Header('Content-type: text/html; charset=UTF-8'); ?>
The 50th Anniversary of SPUTNIK 1
and
The 50th Anniversary of the Space Age
1957-2007
About this event
On October 4, 1957, at 07:28PM GMT, the Soviet Union successfully lunched SPUTNIK 1. The world's first man-made artificial satellite. Sputnik 1 was about the size of basketball, weighed only 84 kilogram, sphere about 0.6 meters in diameter. It tooks about 98 minutes to orbit the Earth on its elliptical path. Sputnik 1 enters orbit, opened the Space Age. Here is the file with recorded sound from SPUTNIK 1.
More technical details about Sputnik 1 you may find on the Web Page of RussianSpaceWeb.Com

To commemorate this fact a special event station 3Z50SPU was established by Polish ham radio operator Roman SQ2RH. That event station was on the air for a month starting on the 4th of October 2007. A special QSL card (as above) was available after end the event for all HAMs and SWLs who made QSOs or SWLs with a special event station 3Z50SPU.
You are welcome.


Other amateur special event stations celebrated the 50th Anniversary of SPUTNIK 1 and the 50th Anniversary of the Space were:

UP50SAT QSL via RN3ADS
UP50SPU
DA0SPUTNIK
4U50SPACE QSL via HB9BOU
GB5OSO operated by John G7HIA and Robert G8ATE
ZS50SPUT
HB9SPACE just till 10 of October

On 14 of October 2007 at 13:10 UTC the two way QSO on 20m SSB was made between 3Z50SPU and GB5OSO.

From 04/10/2007 till 31/10/2007 the 3Z50SPU special event station worked 686 QSOs with 45 DXCC on 6 bands and 4 modes.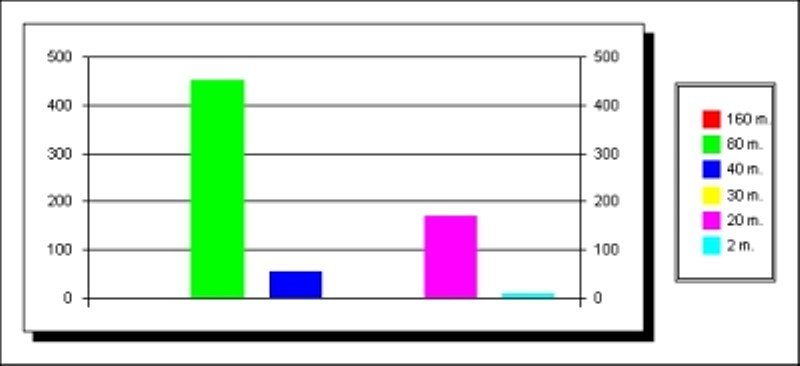 3Z50SPU statistics by bands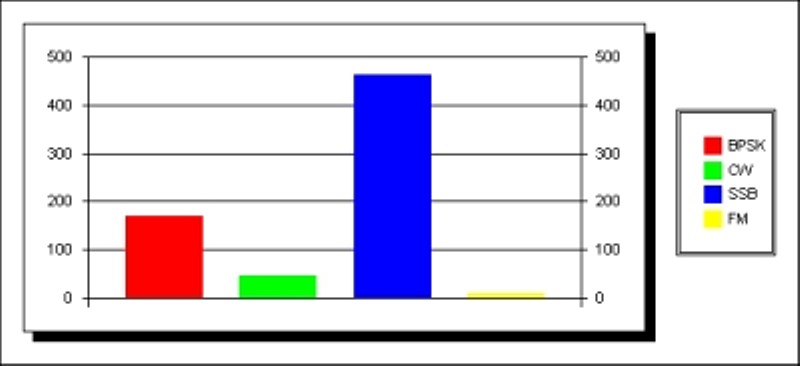 3Z50SPU statistics by modes